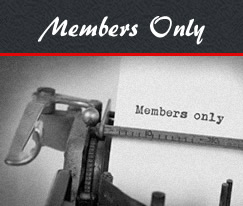 Subscription £11 per year
Access to our Historical database of Stonehouse information is available only to registered subscribers. Visitors can see this menu only after registration.
If you wish to subscribe to our services, please click on the Subscription button where you can make your payment securely online at Paypal.